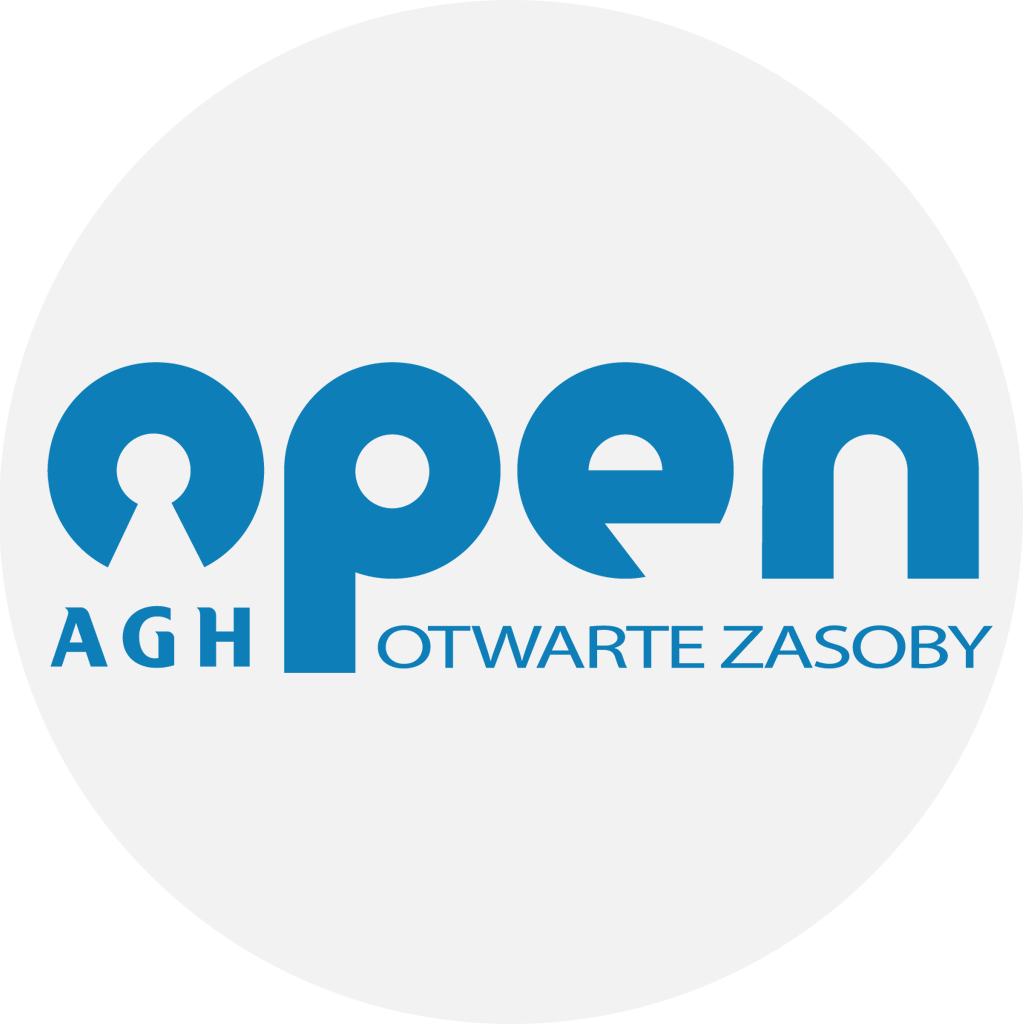 Open AGH – Open Academic Resources
Launched in 2010, Open AGH – Open Academic Resources is the university's repository of open educational materials for STEM subjects. The authors of the materials are academic teachers, doctoral students and the best university students (as part of the "Notatki w Internecie" competition). The repository contains open resources, such as courses, scripts, tests, exercises, presentations and simulations from various academic fields.
You can use these resources for free and without logging in thanks to Creative Commons licences. Moreover, all materials can be copied, distributed, as well as transformed and adapted to your needs under a given licence assigned to the resource.
---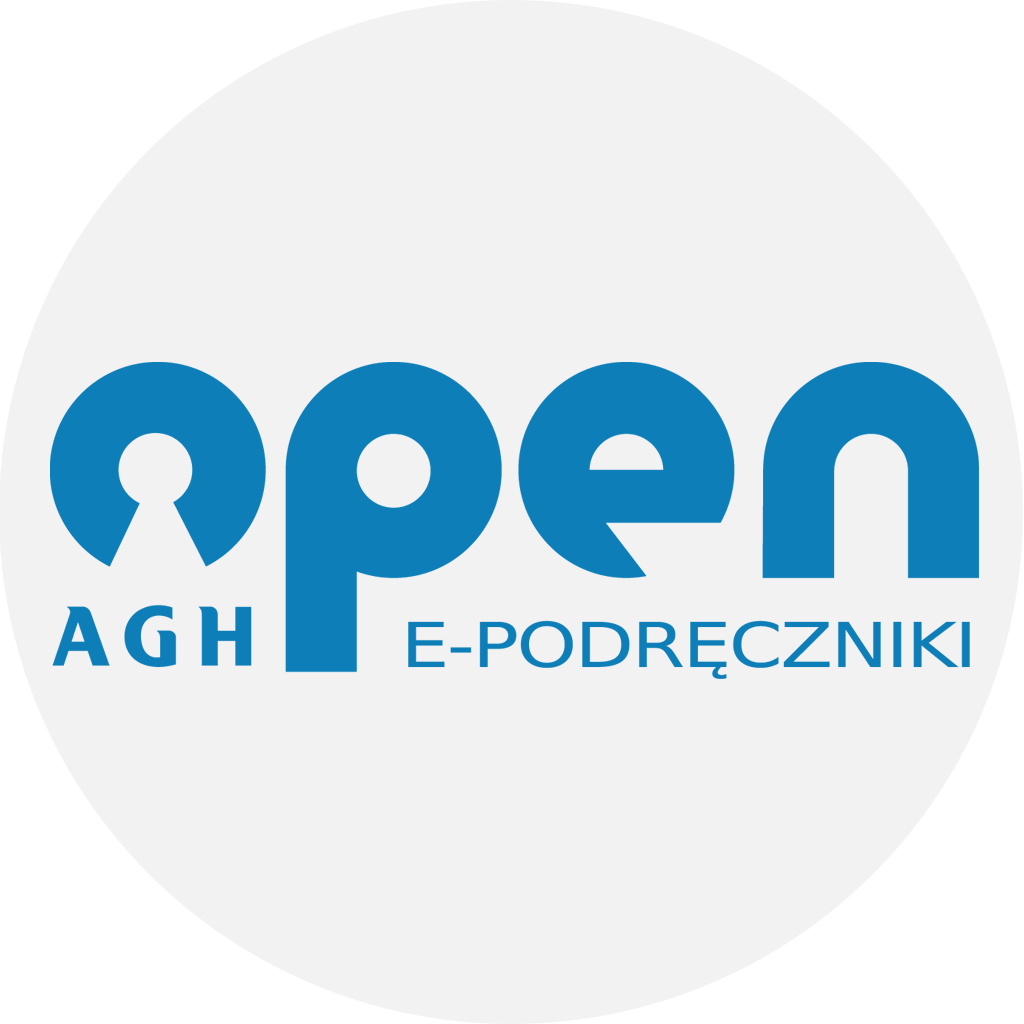 Open AGH – Academic e-Textbooks
Open AGH – Academic e-Textbooks is a collection of peer-reviewed e-textbooks whose authors are AGH lecturers. It includes maths, physics, chemistry, social sciences and more.
How to use e-textbooks?
– choose one of several formats depending on your needs (for printing, for mobile devices, for modification)
– browse the e-manual online
– build your own e-textbook for students using ready-made modules, and share it
The e-textbook licence – Creative Commons: Attribution, Share Alike allows you to use the content free of charge, without logging in. AGH e-textbooks can be copied, distributed, modified, and adapted to your educational goals, provided that you give credit to the author of the e-textbook and use an analogous licence for your publication.
E-textbooks of OPEN AGH are composed of modules – small blocks of knowledge. In practice, this means that you can create your own e-textbooks by combining the available modules or modifying the existing e-textbooks. Self-built material in accordance with the program of the course can be made available on the portal, sent to students in a link or as a file.
OPEN AGH e-textbooks were created in 2013. Together with the Faculty of Metals Engineering and Industrial Computer Science, we designed and built a platform for publishing, reviewing and using e-textbooks online and in selected formats. The platform is constantly being developed and expanded, and every year new e-textbooks on science, technology and social subjects taught at AGH are published.